Product attachments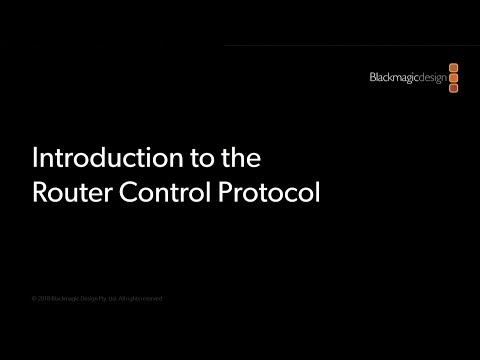 Product Details
Smart Videohub CleanSwitch 12x12 is a compact 6G-SDI router with built in re-synchronizers on all inputs that allows clean switching between all video sources of the same video standard, and can be used as 12 re-synchronizers for automatic re-timing of SDI feeds. It supports 12 inputs and 12 outputs in virtually all SD, HD and Ultra HD video formats, supports multiple formats on the same router at the same time and will clean switch between multiple formats that match the reference frame rate when the switching is between the same video standard. Includes front panel button and spin knob routing, elegant machined metal front panel with LCD for routing display and video monitoring and remote Ethernet control.
6G-SDI multi-format router.
Frame synchronisation on each input.
Instant and accurate switching between any format.
Front display to monitor video sources before routing. 
6G-SDI for SD, HD and Ultra HD up to 2160p30.
SDI Video Inputs 12 x 10-bit SD-SDI, HD-SDI and 6G-SDI.
SDI Video Outputs 12 x 10-bit SD-SDI, HD-SDI and 6G-SDI.
SDI Rates 270Mb, 1.5G, 3G, 6G.
Video Input Re-Sync On all 12 inputs for clean switch.
SDI Reclocking On all SDI outputs.
Reference Input Tri-Sync or Black Burst.
Control Panel Connection Ethernet.
Serial Control Connection RJ-6 RS-422.
Multi Rate Support  Auto detection of SD, HD or 6G-SDI. Simultaneous routing of 4K, HD and SD video.
Updates USB
Front Panel Router Control 12 buttons for local control of Videohub. 6 buttons and scroll wheel for control of LCD display or RJ45 Ethernet.
Router Configuration via front panel LCD or RJ45 Ethernet.
RS-422 Router Control 1 x input for controlling router crosspoint switching.